About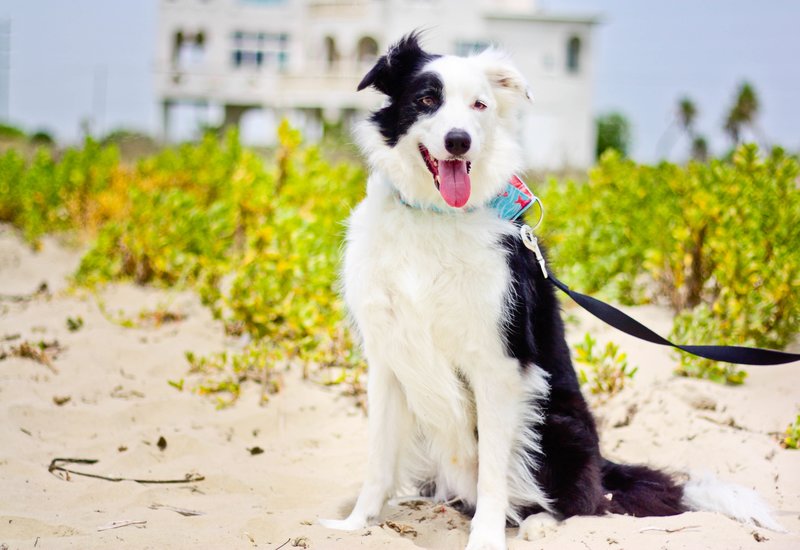 Kaitlyn and Salena Herring
Owners, Designers, Curators, Pet Lovers
a mom and daughter team, sharing the desire to make every day a better day for those who love us unconditionally..
We began our shop with the desire to create affordable, fun, unique, collars, harnesses and leashes for pets of all sizes, and fun accessories for their humans.
We are a family owned and operated company.
Salena, is a wife and mother of three extraordinary humans, grandmother to one amazing grandson, five canines, two felines, multiple fish, and one blue Crawfish (whew!). She is our collar designer and creator, Shipping Department, Product Control, and Business Owner/Manager.
Kaitlyn, is our daughter, graphic designer, fabric designer, artist, and "master of all sewing arts", Customer Service Representative and Financial Manager.
We are located on the beautiful Gulf Coast of Texas in a small town 10 minutes north of Galveston.
DogsbytheBay can proudly say that all of our products are 100% handmade in the USA.
Please follow us on Instagram
@dogsbythebay
and also on
Facebook
where we post our behind the scenes moments, special donation events for rescues and shelters and coming soon fabrics.
Our goal is to bring you affordable, durable, unique handmade items and to provide you with the best customer service possible.
If you have any questions regarding sizing, colors, widths of the collars, etc. please feel free to message us and we will get back to you ASAP.
Thank you for visiting our shop... by the bay!